Jack Johnson, my favorite singer in form of colorful WPAP (Wedhas Pop Art Potrait). Made in Corel Draw and Adobe Illustrator.
Jack Hody Johnson (born May 18, 1975) is an American singer-songwriter, musician, actor, record producer, documentary filmmaker and a former professional surfer. Johnson is known primarily for his work in the soft rock and acoustic genres. In 2001, he achieved commercial success after the release of his debut album, Brushfire Fairytales. Johnson has hit the Billboard 200 #1 chart for the albums: Curious George (Soundtrack) in 2006, Sleep Through The Static in 2008, To the Sea in 2010, and From Here to Now to You in 2013 – 2014. Johnson's In Between Dreams album peaked at #2 in 2005 and again in 2013 on the Billboard 200.
Jack Johnson was born and raised on the North Shore of Oahu, Hawaii. The son of well-known surfer Jeff Johnson, he took an interest in his father's profession. Jack began to learn how to surf at the age of 5. At 17, he became the youngest invitee to make the surfing finals at the Pipeline Masters on Oahu's North Shore. One week later, however, his stint as a professional surfer ended when he suffered a surfing accident at the Pipeline that put more than 150 stitches in his forehead and removed a few of his teeth; this later became the inspiration for the song "Drink the Water".)
Jack Johnson graduated from Kahuku High School in Oahu. He would later attend the University of California, Santa Barbara, and graduated in 1997 with a B.A. in Film Studies. While Johnson learned the guitar at the age of 8 and started songwriting at the age of 12, his passion for music grew when he played rhythm guitar for the band Soil (not to be confused with the heavy metal band of the same name) in college.
Johnson credits his songwriting influences as Bob Dylan, Jimi Hendrix, Radiohead, Otis Redding, G. Love and Special Sauce, Ben Harper, Sublime, The Beatles, Bob Marley, Neil Young, and A Tribe Called Quest. Johnson names Jimi Hendrix as his all-time favorite guitarist.
Johnson is active in the ecology and sustainability movement, often with an ocean-centric focus. Johnson and wife Kim created the Johnson Ohana Charitable Foundation and the K?kua Hawaii Foundation. In 2008 Johnson adopted the concept of greening (reduce and reuse), and donated 100% of the proceeds of the Sleep Through the Static tour to the Johnson Ohana Charitable Foundation. Similarly, the proceeds from the 2010 To The Sea album tour went to All At Once, a Johnson backed collaborative of greening charities promoting fan involvement.
wikipedia
Show | Hide
Preview:
Info:
No Watermark
Editable & unlimited resize for vector version
You got both versions: HD & A-size
Formats: AI, PDF, CDR, SVG, EPS, PNG
Dimensions: A-sized: A1, A2, A4, etc… and HD 16:9
Bitmap Size: …see filename on below image (all 300 dpi)
VECTOR & BITMAPS (AI, CDR, EPS, PDF, PNG, SVG)
BITMAP ONLY (PNG)
Click Here for Info and Helps regarding Downloadable Media
Click Here about Payment Method
If you need other File Type please request me here
(links open in new window)
Show | Hide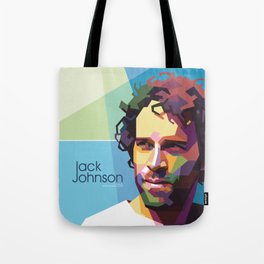 Jack Johnson WPAP Tote Bag
Jack Johnson WPAP Bench
Jack Johnson WPAP Art Print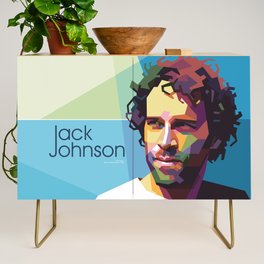 Jack Johnson WPAP Credenza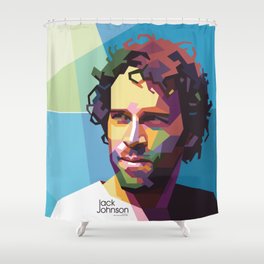 Jack Johnson WPAP Shower Curtain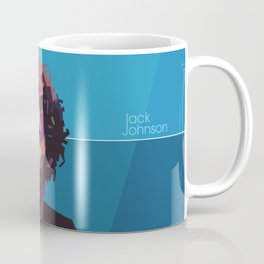 Jack Johnson WPAP Coffee Mug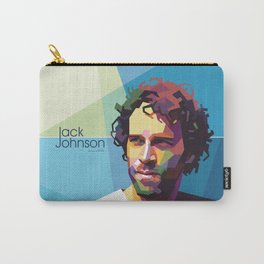 Jack Johnson WPAP Carry-All Pouch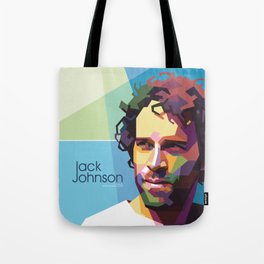 Jack Johnson WPAP Tote Bag
Jack Johnson WPAP Bench
Jack Johnson WPAP Art Print
Show | Hide